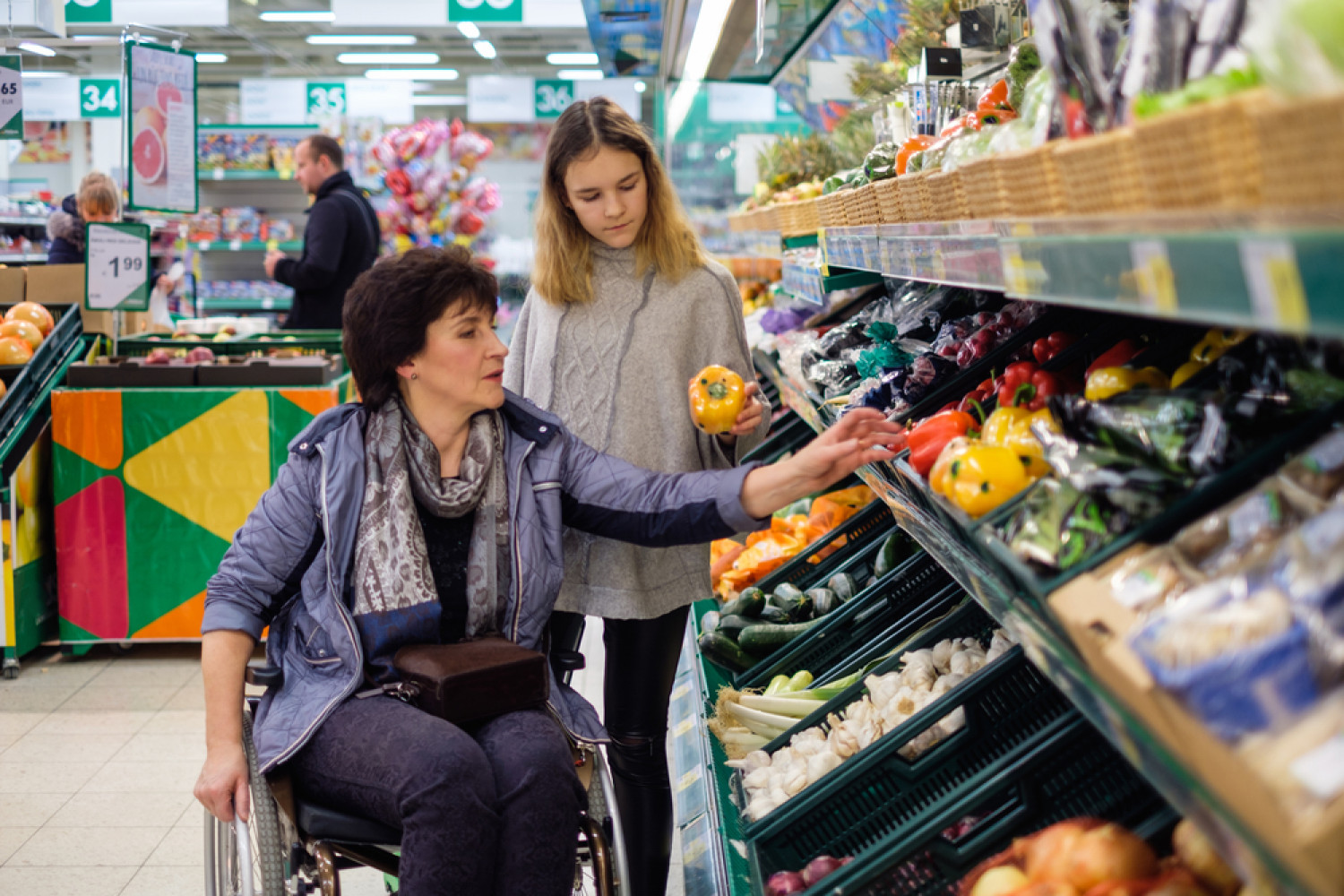 Social Security Disability
Get the Benefits You're Entitled To
Apply for social security disability in Grand Rapids, MI with help from the pros at the Solomon Law Firm
If you're unable to work due to a disability, or you're a child who qualifies, you may be entitled to Social Security disability payments. A disability attorney from Solomon Law Firm PLLC can help you apply.

You can apply for social security disability insurance (SSDI) if you have a work history and enough SSDI credits. If you don't have the required work history or credits, you may still be eligible for supplemental security income, or SSI, based on your economic need.

Give yourself a fighting chance at receiving the payments you have coming. Call 833-476-5666 now to get in touch with a Grand Rapids, MI law firm that can help.
We'll guide you through your social security disability application
Applying for social security disability is best done with the help of a disability attorney. When you hire us to help, we'll:
Discuss your situation to determine your qualifications
Fill out the proper paperwork and file with the social security office
Work with the social security office to find out if supplemental information is needed
No matter your situation, you can rely on the Solomon Law Firm to help you get the disability coverage you need. Reach out now to discuss your situation.
Know what you need to apply
When applying for social security disability in Grand Rapids, MI, you may need to provide documentation to show you are eligible for benefits. Our disability attorney will give you the best chance of earning social security disability benefits by helping you submit the correct documents.

The Social Security Administration may request a copy of your:

Birth certificate
Medical records
Proof of U.S. citizenship
W-2 forms or last year's tax returns
Military discharge papers if you served before 1968
Proof of any workers' compensation or other settlement agreements
Contact our disability attorney today to make your application process as easy as possible.